Update 2016-04-30: I discovered some photos in my collection of the original rest stop. Check them out, they don't do justice to the beauty of the spot but they give you an idea of what was lost. En vérité, la belle province…
Lac Témiscouata – Homage to a Lost Canadian Highway Rest Stop
This is a visual tribute to a picturesque Canadian rest stop along Autoroute 20 in Quebec Canada, overlooking Lake Témiscouata . Sadly, the rest stop was literally blown out of the hills surrounding the lake when the highway was divided around 2013 or 2014. As it has been a memorable stop on many family vacations and my own drives out east I wanted to provide a place online where others can remember the area. Enjoy the memories!
Do you have photos of the rest stop before it was taken out? Please contact me as I only have a few photos from before and after the highway was divided.
Paradise Found
Paradise Lost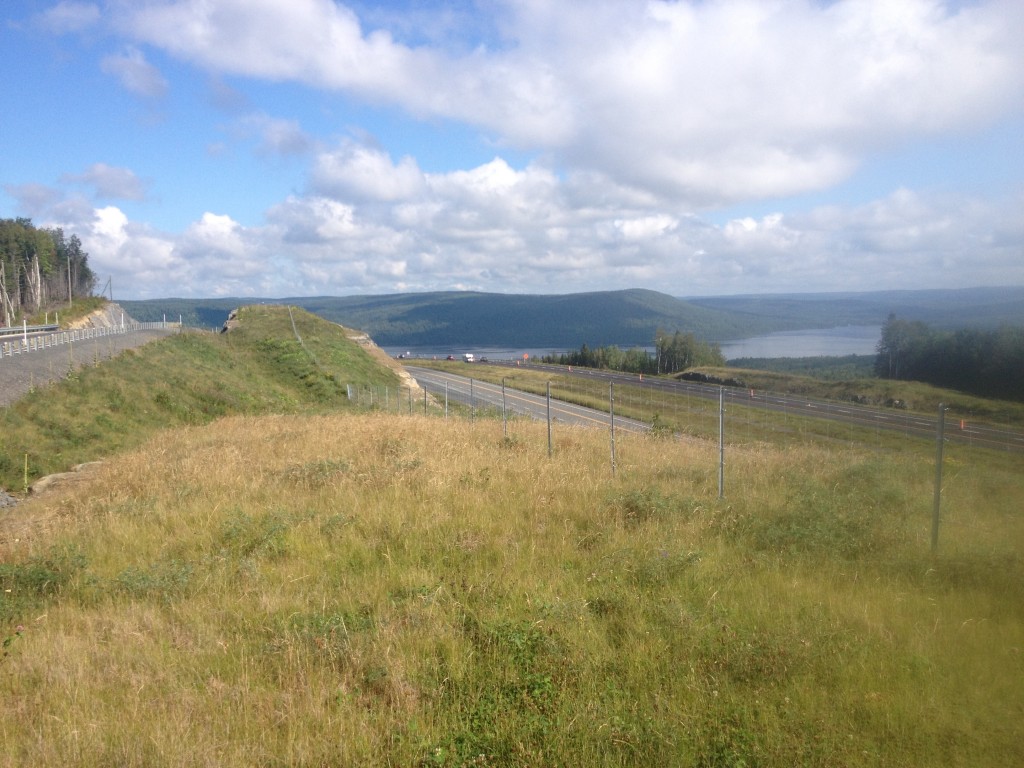 I actually could not locate the original location of the rest stop and I couldn't even find remnants of it. I only have a picture in my mind of looking down the rest stop hill towards a slowly bending road in front of lush trees and fields against the watery blue of the lake behind.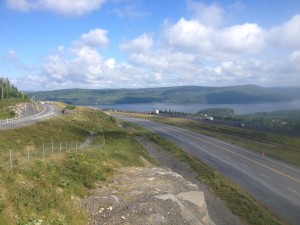 As you drive up the highway you'll come to a bridge and you'll notice, off an exit, a road going steeply up the hill off an exit on that bridge, parallel to the divided highway. I took this road all the way to the end looking for the possible remaining entry and exit to the old rest stop but never could find it. The road simply ends about a kilometer down.
I walked back from near the end of the road searching for the original remnants of the rest stop. Along the way I stopped at some rock outcrops, a stand of trees, and good look out points towards the lake. At each spot I was hoping to find exactly where the rest stop was but I never could make it out. At the end of the road, though, I didn't find the right spot I did notice this particularly excellent hill from which I could take a few better shots:
Finally, here's a 180degree video from the same spot. Enjoy!